Stoke Newington BACK OPEN!!!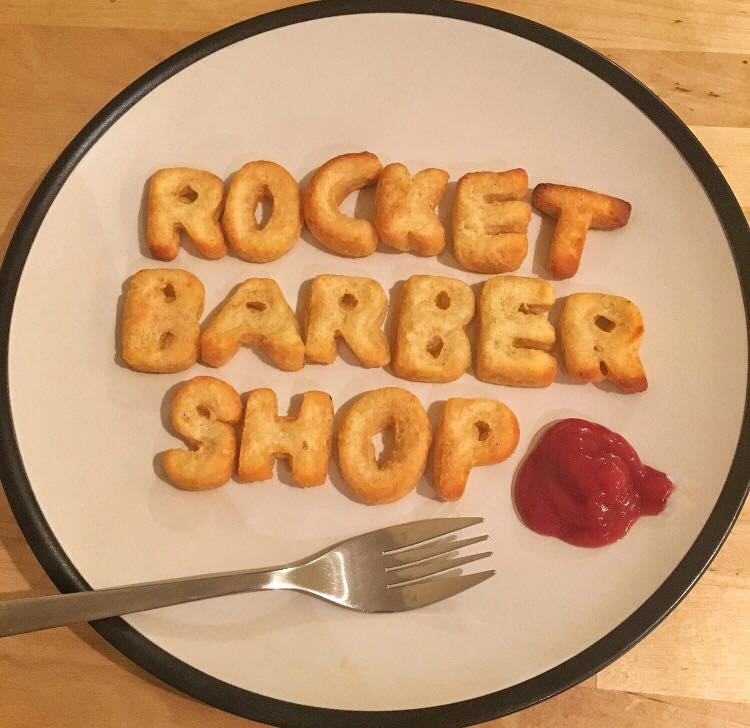 OPENING HOURS
MONDAY - FRIDAY
11AM - 7PM
SATURDAY
9AM - 4PM
"YOU GROW IT WE MOW IT"
ROCKET BARBER SHOP
Voted Londons number 1 barber shop by my nan. We come from a time when social media didn't exist and barbering was a grass roots trade and all about the customers and a solid team. With 25 years in the industry, we have always been welcoming to anyone from any walk of life and always will be. We started out on Hackney Road and quickly expanded with the barbers to create a big family business. We now have barber shops in Hackney, Stoke Newington, Peckham, Walthamstow, Leyton, Finsbury Park, Brockley and Streatham.